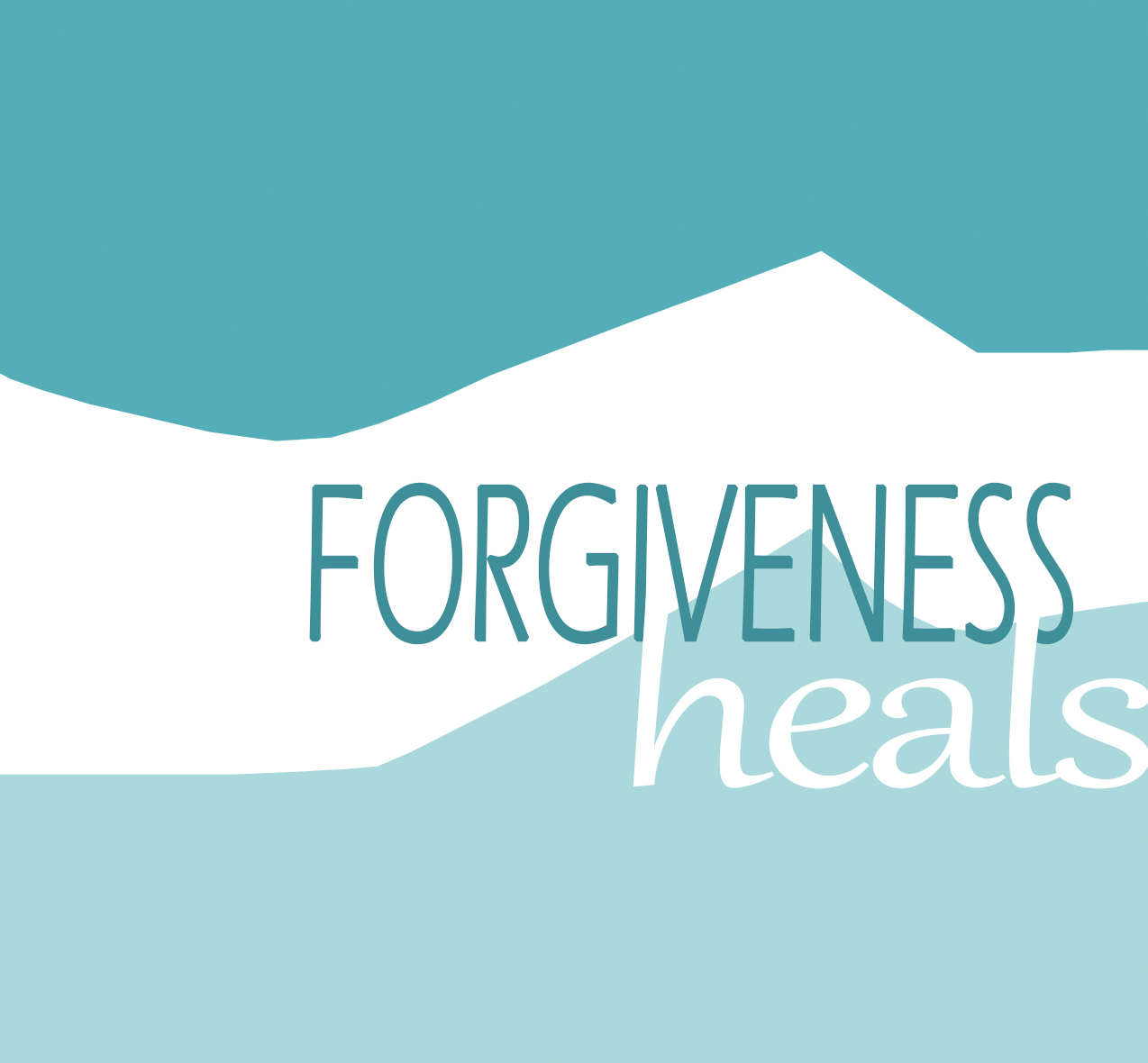 13th Annual
Centus Samaritan
Luncheon
Thursday, May 1, 2014, 11:30 a.m. to 1 p.m.
11:30 a.m. Gather and Check-in
11:45 a.m. Luncheon and Program
Located at the PPA Event Center
2105 Decatur Street, Denver 80211
(just north of Invesco Field at 21st & Decatur)
2014 Centus Samaritan Honoree
and Keynote Speaker
Reverend Tom Shelly, Senior Pastor of Christ Lutheran Church, Highlands Ranch
MAKE A DONATION for the CENTUS SAMARITAN LUNCHEON
In the comment area, please list the number of persons attending, along with their names.
LUNCHEON CONTRIBUTION LEVELS (TYPE IN THE FORM BELOW):
$1000 Underwriter
$500 Table Sponsor
$100 Partner
$50 Supporter
$_____ Other Amount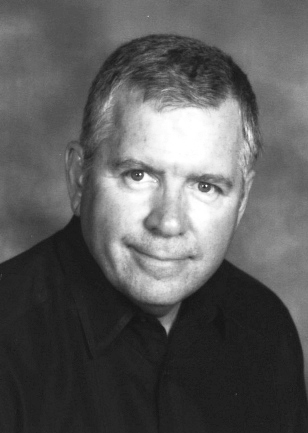 Centus Honors Extraordinary Individuals
 Each year Centus honors an individual in the community who has dedicated extraordinary time, talent and support for those in need. This year our Honoree and Keynote Speaker is Rev. Tom Shelly, Senior Pastor at Christ Lutheran Church (CLC) in Highlands Ranch. Pastor Shelly is a Centus counselor and has developed a dynamic Centus presence at CLC by hosting a Centus office that has three additional Centus counselors practicing there. CLC also has a chapter of Operation One Nation that addresses the mental health and support needs of military families.
"Forgiveness Heals"
This year our theme is "Forgiveness Heals". As mental health providers, we help people to heal, to grow and change. Our integrated approach to therapy, using a person's spiritual resources if requested, often adds to and can make a critical difference to the therapeutic process. Our Centus Samaritan Honoree and Keynote Speaker, Rev Tom Shelly will address the power of forgiveness and reference his experience in supporting and witnessing community healing after the recent Arapaho High School shooting