Centus is a top-tier provider of behavioral health services, education, and programs in metro Denver. We take pride in integrating every client's questions and concerns about their physical, behavioral, and spiritual self. We are champions of hopeful and healthy living.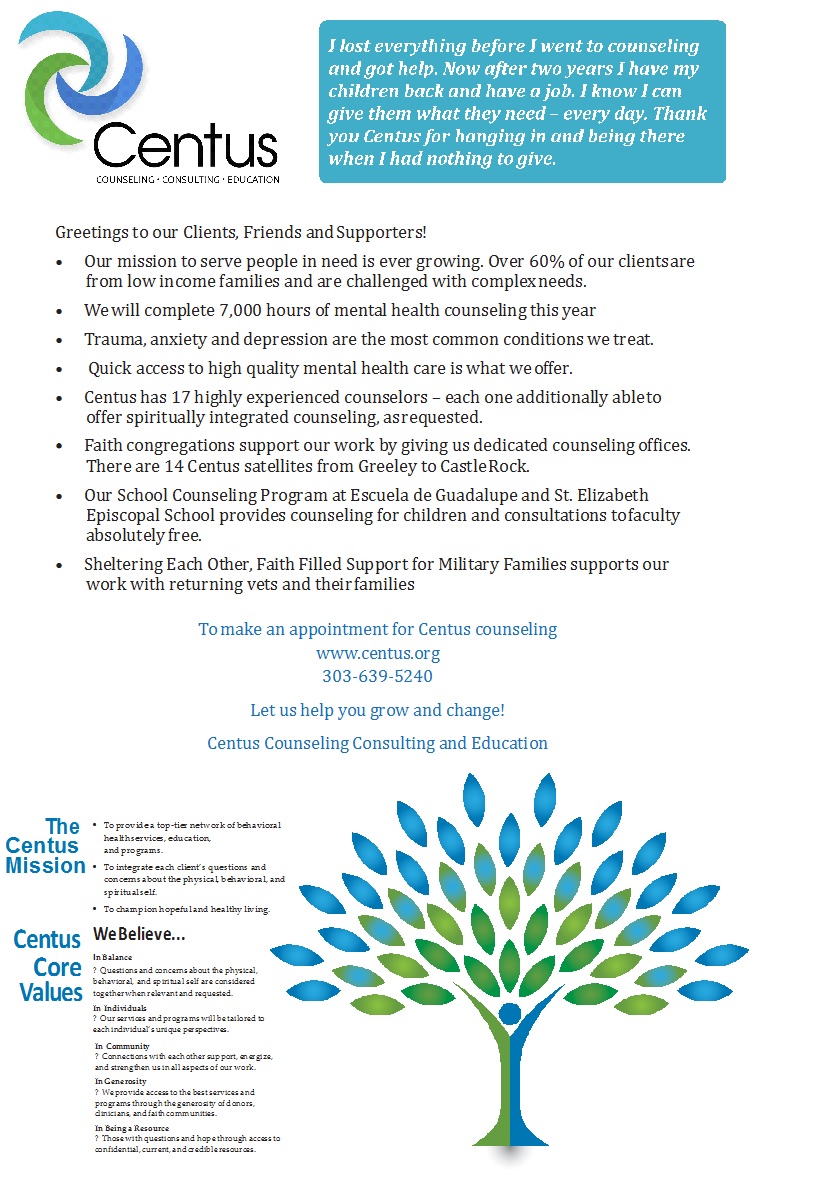 Centus is here to help
Whatever the problem, Centus is here to help. Our professional, licensed counselors can help you work through the challenging issues you or your family might be facing. Centus specialists have been offering their expertise and personal attention for 30 years.
Centus is accredited by The Samaritan Institute, a leading network of counseling centers. A psychiatrist or family doctor works with our clinicians when consultation is needed. If you are seeking a psychiatrist to assess for medications or to supervise medication use, Centus can provide referrals for you.
Moving towards a more productive and balanced life
At Centus, you can choose from an array of professionals who are especially trained with the knowledge and compassion to assist you. Whether you are seeking  therapy for an individual, a couple, or a family, we are confident we can help move you towards a more productive and balanced life.
Centus locations
If location is a concern, know that Centus offers convenient locations throughout the metro Denver area.  And, our therapists accept a variety of insurance policies. You can verify coverage applicability with one of our compassionate care assistants by calling 303-639-5240.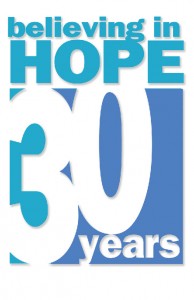 If your insurance or company does not provide the coverage, we offer grants to help defray the costs of our services. One of our core values is that everyone should have access to the very best behavioral health service available.